Jeopardy Host Odds Show Uncertainty of Mayim Bialik Keeping the Role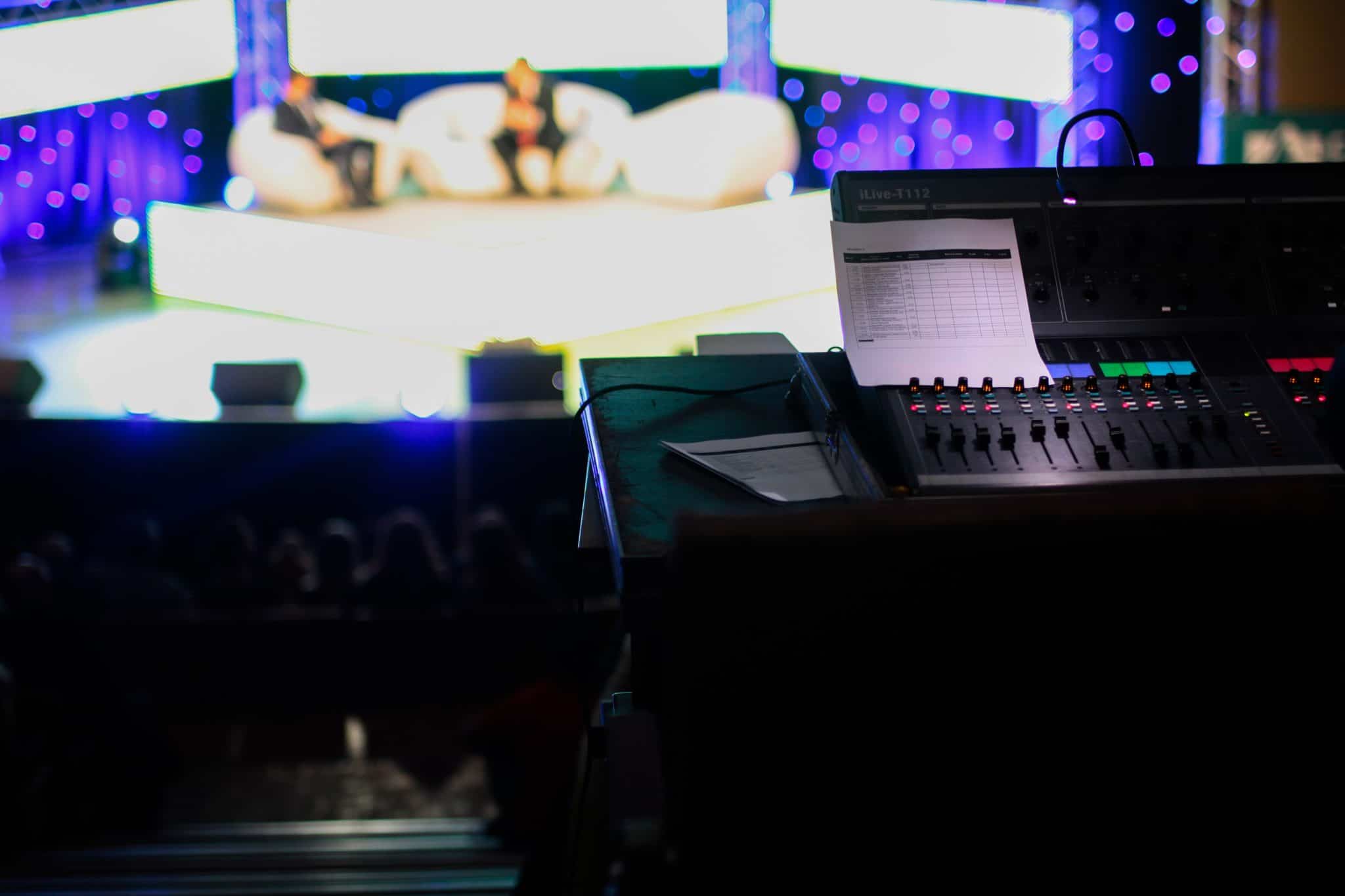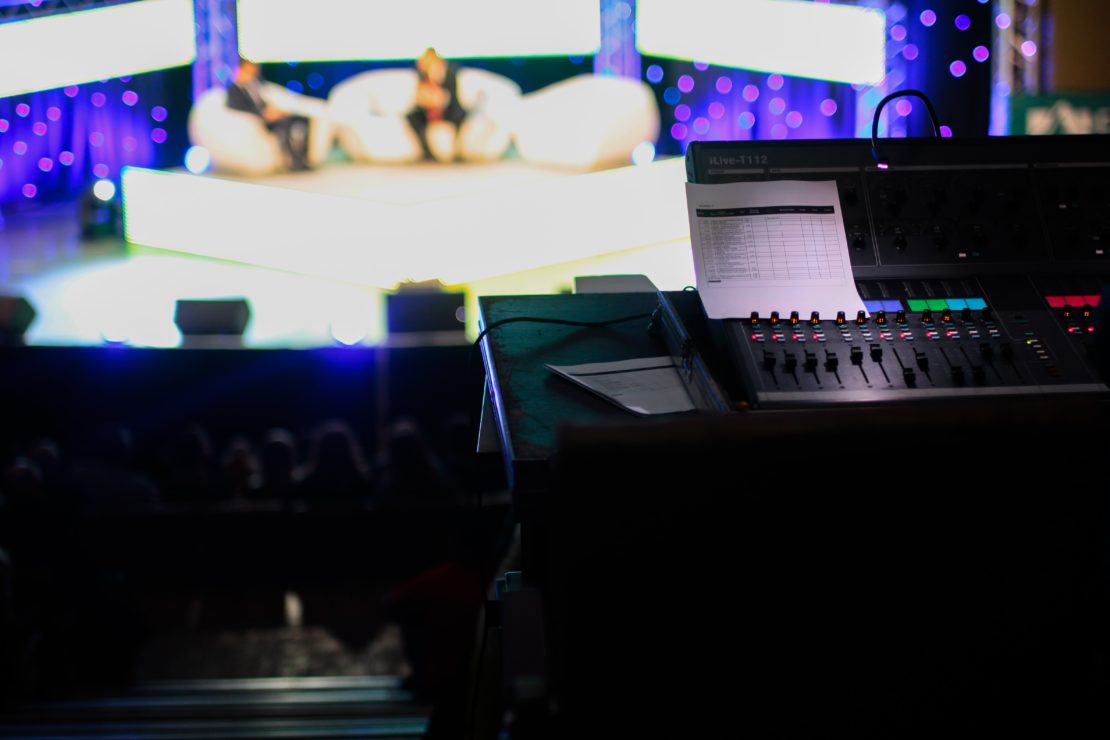 Oddsmakers Suggest Ken Jennings, LeVar Burton are Once Again Top Two Picks to be Next Host
The odds of Mayim Bialik stepping down as the host of Jeopardy! are 12/1 (7.7% implied probability), according to betting aggregators US-Bookies. However, her odds of staying on as the permanent host are 10/1 (9.1%)
"Mike Richards stepped down soon after being named the next permanent co-host, but the bookies don't think this will be the case for Bialik," says a US-Bookies spokesperson. "However, other fan favorites have better odds to take over the role, suggesting producers may opt to replace Bialik." 
Ken Jennings is once again the favorite to take over as the next permanent host of Jeopardy! Jennings' odds were as weak as 11/1 (8.3% implied probability) following the Mike Richards news, but they have since improved to 2/1 (33.3%). Similarly, LeVar Burton also improved from 11/1 (8.3%) to 5/2 (28.6%) during this time.
"The odds for practically all potential hosts now resemble what they were before news emerged of Richards being in negotiations to take over the role," says a US-Bookies spokesperson. "At this point, it seems like either Jennings or Burton will be announced to be the next permanent host." 
Odds to be Next Permanent Jeopardy! Host:
Ken Jennings: 2/1
LeVar Burton: 5/2
Mike Richards: 5/1
David Faber: 5/1
Aaron Rodgers: 7/1
Mayim Bialik: 10/1
Alex Faust: 12/1
Robin Roberts: 14/1
Anderson Cooper: 16/1
Dr. Sanjay Gupta: 20/1
Odds Mayim Bialik Steps Down as Jeopardy Host: 12/1

Disclaimer: The odds posted in this article are for illustrative purposes only, as wagering on such props is not currently legal in any U.S. state. The data was based on betting markets offered by UK/European/worldwide operators regulated in jurisdictions where wagering on these props is legal.