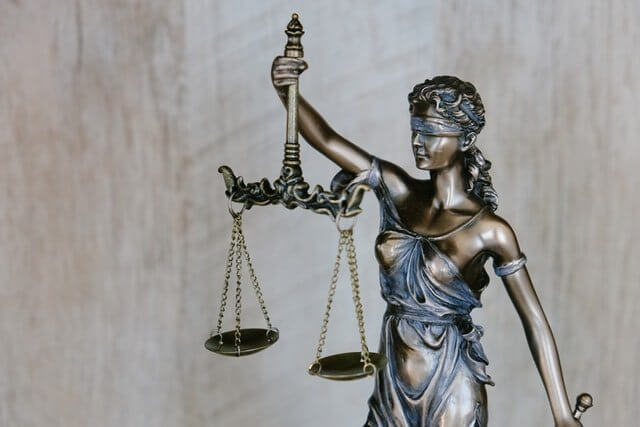 The situation with legal sports betting in Florida is nowhere near resolution.
Florida is a state that still does not have any legal sports betting options, but it hasn't been for lack of effort on the part of the Seminole Tribe and Governor Ron DeSantis. DeSantis and members of the Seminole Tribe agreed to a new gaming compact that seemingly gave the tribe the power to launch a mobile sportsbook app.
Lawsuits were immediately filed questioning the legality of the new gaming compact, and that has thrown the matter into the court system. The U.S. Court of Appeals has requested that both the Seminole Tribe and the Department of Interior file their opening briefs by August 17.
The rest of the schedule has been laid out for this case, and a final resolution is not expected to come until at least some time in 2023. This means that even if the Seminole Tribe is able to win the case, it would miss out on NFL betting during the 2022 season.
The gaming compact was approved all the way back in May 2021, but it was done without the approval of some lawmakers. Industry stakeholders also balked at this deal as they were seeking a path to enter the state of Florida as well.
The Appellate Court might not even be the final step in this case, as most agree that it will eventually go all the way up to the Supreme Court. One of the main reasons that this compact has been challenged is that it grants exclusivity to the tribe.
Jump to
Seminole Tribe Gave it a Go
The Seminole Tribe launched its Hard Rock Sportsbook mobile app in November 2021, even though there were already lawsuits filed. Even after a judge made a ruling against the gaming compact, the Seminole Tribe kept the sportsbook up for two additional weeks.
The Department of Interior initially approved this compact, and lawmakers in the state were hoping that the voters could decide the fate of sports betting. Additional lawsuits have flooded in, and the Seminole Tribe has fought back in a big way.
Leaders of the Seminole Tribe have stopped sending millions of dollars to the state as they view the compact void without the ability to offer legal sports betting.
Lawmakers Could Intervene
There is one path to legal sports betting in Florida that could take less time, and it's one that has been done in other states. Lawmakers could find a way to get a sports betting bill passed and signed by Governor DeSantis, and that would allow others to participate in the industry.
The biggest issue with this path is that the Seminole Tribe plays such a big role in the gaming industry in the state, and lawmakers are unwilling to make that group upset. Other states are keeping a close eye on this battle as it could change their current gaming compacts with Native American tribes as well.