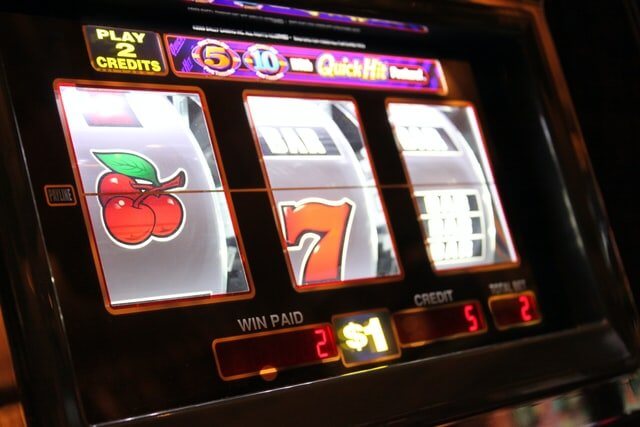 Bally's Corporation is going all in with its expansion plans within the US iGaming market. Multiple news sources have reported that the Rhode Island-based gaming company first made a play to buy the World Poker Tour.
Soon after the news of that deal broke, Bally's made a move to acquire Gamesys. This is a British-based online gaming company. This latest deal is worth an estimated $2.7 billion. The Gamesys Group has already made a rather big name for itself in the iGaming industry as a software developer.
The acquisition of Gamesys is still subject to various regulatory approvals. The deal also needs the green light to move forward from Gamesys stockholders. That appears to be a formality after company founders Robin Tombs, Andrew Dixon, and Noel Hayden have already expressed their support.
HG Vora Capital Management LLC also has a substantial equity share in Gamesys. This firm has also publicly endorsed the buyout scheme.
Bally's Corporation is a product of Twin River Worldwide Holdings' buyout of Bally's Atlantic City casino as well as the Bally's brand last year. The company decided to change its name to Bally's Corporation to build some synergy behind this iconic gaming brand. They now have their own sportsbook called Bally Bet as well.
Bally's Las Vegas is still owned and operated by Caesars Entertainment, which continues to lease the brand name. The new Bally's Corporation currently operates 11 land-based casinos in various US markets.
Many of these casinos were spun off by Eldorado Resorts as part of that gaming company's bid to buy Caesars Entertainment last year. That is how Twin River was able to acquire Bally's Atlantic City in the first place.
Find more online casinos in your state
Gamesys Group trades on the London Stock Exchange. While its primary business operations center on the development of online casino games, the company also operates licensed iGaming domains in the regulated UK market. This gaming portfolio consists of popular online casino brands such as:
Verajohn.com
InterCasino.co.uk
RainbowRichesCasino.com
Gamesys Group does have a business presence in the US online casino market. VirginCasino.com and TropicanaCasino.com operates in the legal New Jersey casino market.
Bally's has remained extremely active in its overall expansion plans. Earlier this year, the company purchased Monkey Knife Fight as a way to enter the daily sports fantasy market.
It made a move to acquire SportsCaller this year as well. This is another online iGaming developer specializing in free-play game design. Bet.Works Corporation was added as a digital technology and gaming services company.
The recent bid to buy the World Poker Tour came as a bit of a surprise. The WPT had reached a deal with Element Partners earlier this year. Bally's pressed the issue with WPT's current owner Allied Entertainment with a higher offer.
The company's SEC filing on this takeover bid stated:
The WPT's live poker assets offer some strategic value. The addition of this site could also lead to increased iGaming opportunities. Going back to last year, the WPT hosted a series of online events and tournaments in conjunction with PartyPoker.