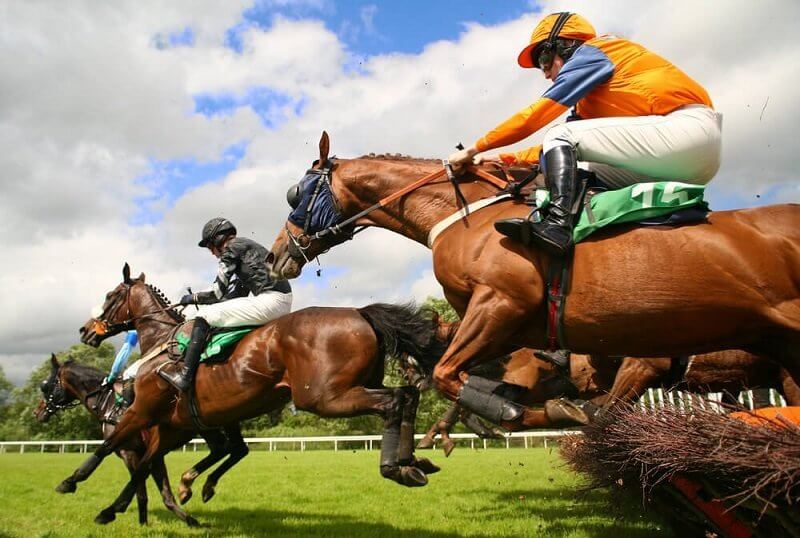 Las Vegas-based Affinity Gaming is a diversified casino gaming company operating eight regional land-based as a Nevada casino, Missouri casino, and Iowa casino. It is a wholly-owned subsidiary of Z Capital Group affiliates.
The parent company also owns the New York-based Sports Information Group (SIG). That company's primary business interest is the Daily Racing Form (DRF) as a premier publication for the horse racing industry.
Earlier in June, Z Capital Partners announced that it was merging the two companies as part of its future growth and expansion plans. The newly formed Affinity Interactive will look to expand its presence in the online sports betting and iGaming industry.
This is another interesting example of how land-based casino groups are gravitating their energy and resources towards the online sector of the entire gaming industry.
The land-base casino operation covers more than 230,000 square feet of gaming space across five venues in Nevada, two in Illinois and one in Iowa. This covers over 3000 slot machines, 30 table games, 1,375 hotel rooms and 25 food and beverage outlets according to an Affinity Gaming fact sheet.
Affinity Gaming also has business interests in social gaming, mobile sports betting and iGaming. Overall, it currently has over one million active customers across the US. The goal is to leverage the DRF brand to increase that base both in this country as well as on a global scale.
In January of this year, Affinity Gaming merged with Gaming & Hospitality Acquisition Group. The sole purpose of this Special Purpose Acquisition Company (SPAC) was to find casino and sports betting companies that would be a good fit for Affinity's overall expansion plans.
The new company, Affinity Interactive will continue to seek out future gaming opportunities. Mary Beth Higgins with maintain her role as CEO of Affinity Gaming. Itay Fisher will remain the CEO of SIG according to the recent company press release on the new merger.
The following statement by James Zenni was also part of the official release as the founder, president and CEO of Z Capital Group:
"This merger has been contemplated for quite some time, and with the expansion of online gaming in the US and abroad, we look forward to bringing together these two highly complementary businesses and leveraging their combined strengths to create a significant gaming, digital and media platform with even greater growth opportunities globally as Affinity Interactive."
He also went on to add:
"We see significant growth in the sports and online betting industry, and we are confident that together these companies will be even better positioned to capitalize on the many opportunities ahead as Affinity Interactive."
Going all the way back to 1894, the Daily Racing Form has remained a primary source of information for the entire horse racing industry. Behind that publication, SIG has grown to become a globally-based multi-media information company.
More recently was the natural progression into DRF Sports. Plans are in the works for a complete relaunch of this print and digital media property in time for the new 2021 NFL season.