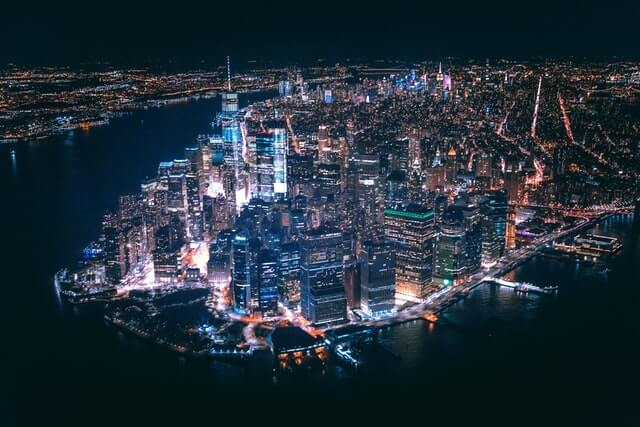 The sports betting numbers from New York just continued to amaze, and another milestone was hit. While sports betting has slowed down a bit, New York just continues to see action.
The New York State Gaming Commission continues to put out weekly reports on sports betting, and every report continues to amaze. The news from this week is that New York is now over the $7 billion mark in online sports betting handle since this became an option in January.
The state of New York is now the clear sports betting leader in the United States, even as the state has seen a slight dip in the overall numbers. New York has no shortage of online sports betting options, and bettors continue to put up some impressive numbers.
This is the time of year when sports betting begins to slow down, and that has been the case in New York as well. Even with a slight decline, New York sportsbooks are putting up historic numbers in this thriving industry.
Jump to
Another Dip in Weekly Handle
The most recent report from the New York State Gaming Commission covers the week beginning on May 16 and ending on May 22. The total sports betting handle during that week was just $261.2 million, which is by far the lowest mark up to this point.
In fact, New York has seen back-to-back handle totals of less than $300 million for the first time. The analysts were expecting this kind of numbers, though, and New York likely won't see any major growth until the 2022 NFL season begins.
New York is still on pace to go over $1 billion in monthly sports betting handle in May, and that used to be a nearly-impossible mark to hit for states.
No Stopping FanDuel
FanDuel Sportsbook was once again the top online sportsbook in the state of New York over the last week. It really doesn't have much competition at this point.
44% of all online wagers were placed at FanDuel. It's the second consecutive week that it was up over 40%.
DraftKings has now moved into second place since online sports betting launched in New York; it has made up 24% of the total bets. Caesars Sportsbook got off to a great start in the states, but it has now been passed up and sits in third place.
New Hampshire Sees Growth
The state of New Hampshire is never going to be one of the biggest online sports betting markets in the United States, but it has seen plenty of growth year-over-year. The total sports betting handle for New Hampshire in April was $73.1 million, which is a growth of nearly 60% year-over-year.
New Hampshire is another state that has seen the total sports betting numbers drop from March, but April 2022 shows how much this entire industry has grown. New Hampshire is indirectly in competition with New York due to location, but the market sizes are not even close to the same size.