There are currently no Pacers picks right now.
Jump to
Pacers news & tweets
The Pacers Schedule
Would you like to know more about their games for the coming season?
Indiana Pacers Betting Predictions
Figuring out what we should expect from the Indiana Pacers betting in the coming season is a bit tricky. This is why you can find some online basketball betting tips in this text.
The team has had significant changes this summer. For instance, Victor Oladipo will not be back with the team until next Winter, and everyone is not sure whether they will win.
Currently, top NBA analysts predict that they will win about 48.5 games this coming season. Obviously, it is not logical to win half a game, but bookies are doing this so that you can bet over/under this number.
Despite the odds being stacked against them, it is still interesting to see how high they are ranked in the East by finishing with 48 wins.
Sure enough, they will almost certainly be in the playoffs next year, but 48.5 wins still feel aggressive. We thus think that they will finish somewhere in a more reasonable 42-46 total.
Therefore, betting against the spread is still a great choice. We are also certain that some point spread bets or prop bets are going to be a viable option.
If everything works out for them, there is an excellent chance that the team could improve from where they were a year ago. But regardless of what will happen this season, the future is quite bright for them irrespective of any other predictions.
Thus, in case you are wondering whether picks wagers can count, this Indiana NBA team is still worth considering.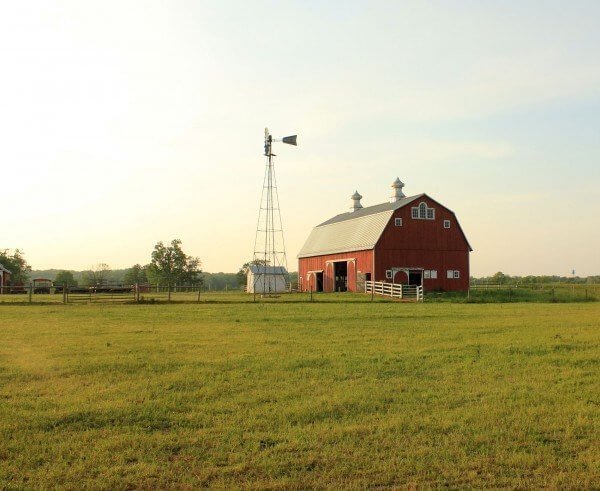 History of the Pacers
Here's how the Pacers came to be one of the most celebrated teams in the NBA:
1967-1976: Six Investors came together and bought the Pacers Franchise. For seven years, they played within Indiana
1989-1990: After struggling for a while, they parlayed a quick start after their third appearance to the playoffs. During this time, Reggie Miller was their first team member to take part in the All-Star Game, with an average of 24.6 points per game.
1990-1992: From '90 to '91, they were back as top contenders with a record shattering 41-41 score. And Schrempf was awarded by the NBA as the Sixth Man of that year. They had a favorable time, and they managed to beat the Boston Celtics before losing Game 5, plus a record of 124-121.
2010-present: A lot took place from 2010, as their reputation soared. In 2013, they held a record of 20 wins with only three lost games in 2013. Paul George demonstrated significant improvement and was tagged as an MVP candidate.
Team Creation
The team was established on 2nd February in 1967, as a franchise for the ABA (American Basketball Association).
Later, in 1976, they moved to the National Basketball Association.
Best Seasons
2004 was by far the best season for the Pacers. They finished with a record of 61-21. At that time, they had 91.4, and their opponent had 85.6 points. So far, they have won a total of three championships, and in 2000, they were the champions of the Eastern Conference Finals.
Most Famous Players
The most famous players that have ever played for the Pacers are;
Reggie Miller
Mel Daniels
Jermain O'Neal
Danny Granger
Mark Johnson