Houston Rockets betting really only has short term value and not any NBA futures value. The team is in rebuild mode, so keep that in mind.
Upcoming NBA Odds
Odds are subject to change. Last updated
May 23, 2022 5:05 am
.
Please be advised that betting on the NBA is not available in all US states.
Jump to
Rockets news & tweets
Houston Rockets Predictions & Odds
The Rockets have big expectations for their future, however they are in rebuild mode this season. Look for them to make some offseason moves to add to their young core.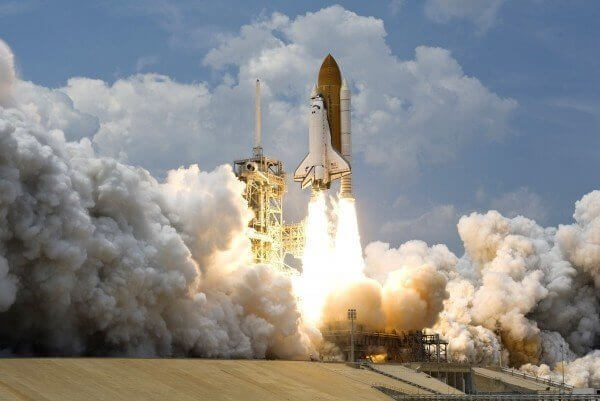 History of the Rockets
From their date of launch back in the 60s, the team was based in San Diego. After finally settling in Houston, in 1971 to '76, Murphy and Rudy T revamped the team, and they started selling out several home games in Houston.
In 1984 -1987, Hakeem Olajuwon and Sampson joined the team, and they gained even more popularity after bagging the Midwest title with a 51-31 record.
Between 1987 to 1992, Don Chaney was appointed as coach and later on he was named the Coach of the year after leading them to a 52-30 record.
Interesting enough, they earned this prestigious achievement despite Olujawon's absence. From 1993 to 1995, they were their best years yet.
They broke several consecutive records that no NBA team has ever broken till today.
Date of Creation
The team was founded in 1967 by Bob Breitbard as San Diego Rockets; an expansion team that was initially based in San Diego.
Best Seasons Yet
Of all the champions in the NBA history, 1994-'95 Houston Rockets were the only ones to claim the title through the 6th seed.
They beat the following teams successively in this order; Utah Jazz: 60 wins, Phoenix Suns: 59 wins, San Antonio Spurs: 62 wins and Orlando Magic: 57 wins.
No championship in the history of the NBA has defeated four teams with that collective win total as they did in their 1995 championship match.
Most Famous Players
The following are the NBA's greatest players that have ever played in the Rockets team
Hakeem Olajuwon
James Harden
Chris Paul
Yao Ming
Clyde Drexler
Charles Barkley
Moses Malone