NBA basketball will be back soon and we can tell you everything you need to know about Brooklyn Nets betting.
We will look at how the season looks for the Nets – and where the best opportunities are for betting on the team.
There is a lot of excitement about Kevin Durant and Kyrie Irving – but there is more to the Nets this season.
Read on to find out more about upcoming picks and predictions.
Jump to
Nets Picks for the Week
There are no Nets betting picks right now.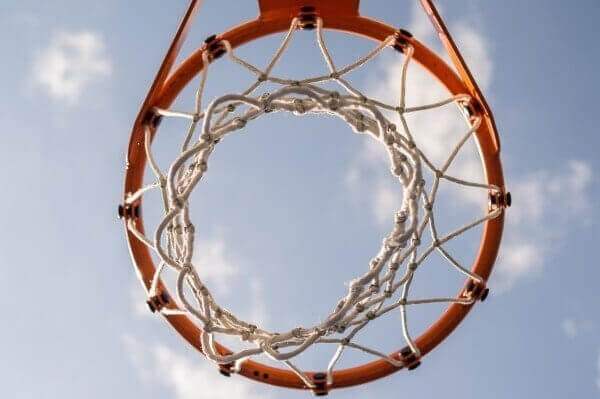 Nets latest media & tweets
Best Brooklyn Nets Predictions
The Nets knew what to expect from Kevin Durant when he arrived in the offseason. He won't be fit for a while, but there is still a lot to look forward to from this Nets team.
A winning season is a distinct possibility and confident fans might want to go positive on the overunder bets. Some good home performances could gain a place in the post season.
The Atlantic Division is probably the toughest in the East Conference. But the Raptors have been severely depleted with the loss of Kawhi Leonard.
The Celtics and 76ers will be tough match ups and the Knicks are something of an unknown quantity.
With some new all-star additions, the Nets will be looking to go deeper into the postseason – and that means the betting opportunities will be even more plentiful. There will be plenty of Nets prop bets to check out.
Predictions on the season seem to be mixed because of Durant's absence, but there is definitely a sense of confidence around this team. Betting against the spread will depend on individual game betting lines. But If the Nets can do well against their divisional rivals this could be a very interesting season.
History of the Brooklyn Nets
The Nets became 'Brooklyn' in 2012 after spending most of its history as the New Jersey Nets. Since then the Nets have only made it past the first round of the playoffs once – but next season promises to be a good one.
As the New York Nets they won the ABA Finals on two occasions thanks to the basketball genius of Julius Erving.
The Nets have also made it to the NBA finals twice – losing to the Los Angeles Lakers and the San Antonio Spurs in 2002 and 2003.
Buck Williams and Jason Kidd are two of the most famous Nets players in the franchise's history, both playing while it was still based in New Jersey.
But with the new players brought in this offseason there are bound to be some very exciting times coming up for the Brooklyn Nets.