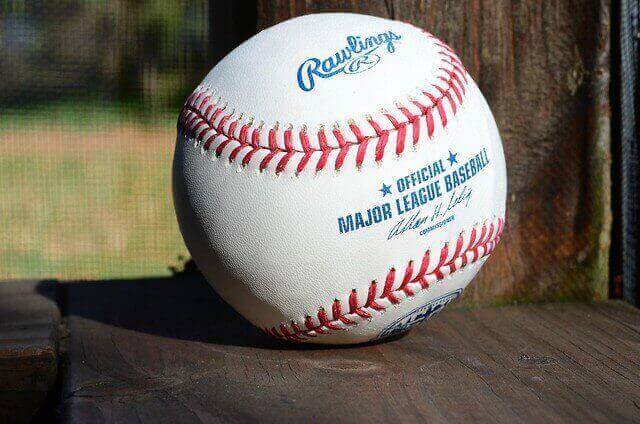 It has been a terrific start to the 2022 MLB season, and the playoff races are starting to heat up around the league. Memorial Day was full of some terrific action, but there are also good betting opportunities set for Tuesday night.
Looking at the starting pitching matchups is one way to bet on baseball, but there is more to each game than there. Here are three of the best games to target on Tuesday, with a betting pick provided for each game.
Jump to
Milwaukee Brewers (-130) at Chicago Cubs
NL Central rivals will meet up again in Chicago on Tuesday after playing a doubleheader on Memorial Day. The Milwaukee Brewers took two games from the Cubs. They are also favored to win a third straight on the road.
Things have not gone well for the Cubs this season, and they look like a team that could completely fall apart. Justin Steele is set to make this start, and he is 1-5 with a 5.40 ERA on the year.
Milwaukee will send Eric Lauer to the mound, and he is 5-1 with a 2.31 ERA. The Brewers still struggle to score at times, but they should be good enough in this game.
Milwaukee has owned the Cubs of late, and they win at -130 on Tuesday night.
San Diego Padres at St. Louis Cardinals (-130)
The St. Louis Cardinals are set to take on the San Diego Padres on Tuesday night, and the home team won the series opener. This pitching matchup on Tuesday night should be terrific as Blake Snell will take on Adam Wainwright.
San Diego is one of the best teams in baseball this season, and they have gone 17-8 away from home. The Padres are still dealing with a couple of injuries, but they have the ability to put up a ton of runs on offense.
Adam Wainwright has gone 5-4 with a 3.12 ERA for the Cardinals, and he almost always gives his team a chance to win. Paul Goldschmidt is having a monster season for the Cardinals, and there is plenty of depth in that lineup.
This should be a battle, but the Cardinals win again.
Pittsburgh Pirates at Los Angeles Dodgers (-1.5)
The final game to look at on Tuesday night is a game ready to take place in Los Angeles as the Dodgers host the Pittsburgh Pirates. This game looks like a complete mismatch, and it's hard to see it playing out in any other way.
Pittsburgh did win the series opener by a score of 6-5, but that just means that the Dodgers will be looking to bounce back in a big way. Los Angeles has outscored the Pirates by over 100 runs this season, and this game could get out of hand.
There is a reason that the Pirates are seven games under .500, and they won't put up much of a fight in this one. Forget about betting the moneyline and take the Dodgers run line -1.5 over the Pirates on Tuesday night.