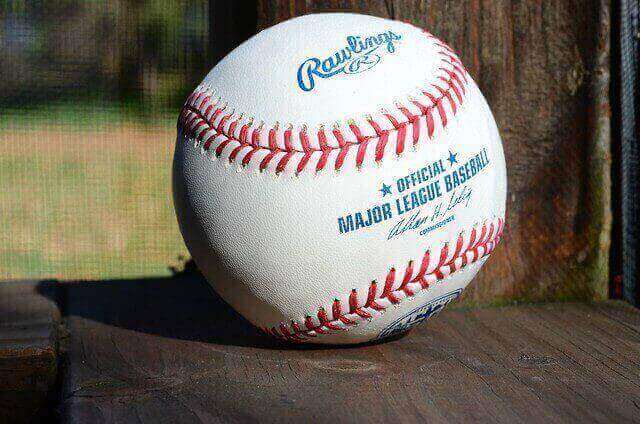 With the other professional sports now over, baseball is the only sport to wager on each day. Baseball isn't always a popular betting option, but it can actually provide some good betting opportunities.
With that in mind, here is a look at the three best MLB betting picks for Tuesday, June 28.
Jump to
Chicago Cubs -120 vs. Cincinnati Reds
Two of the worst teams in the National League are set to begin a series at Wrigley Field as the Chicago Cubs host the Cincinnati Reds. Just because there are two bad teams taking the field doesn't make it a bad betting opportunity.
The Cubs are the slim betting favorites in the series opener, and they have a big edge in the pitching matchup. Keegan Thompson is set to take the mound, and he is 7-2 with a 3.10 ERA this season.
Cincinnati will counter with Luis Castillo, and he has gone just 2-4 with a 3.71 ERA this season. The Reds continue to struggle to do much of anything on offense, and it could be a long day for the visitors.
The Cubs have some big bats in the lineup, and they will give Thompson all of the production that he needs. Take Chicago -120 to win the series opener.
Houston Astros at New York Mets
A potential World Series preview is set for Tuesday night as the New York Mets will host the Houston Astros. Both teams have big division leads, and each team has done nearly everything well to begin the year.
Houston will have Framber Valdez on the mound in this game, and he is 7-3 with a 2.90 ERA this season. The Astros have belted 99 home runs this season, and that lineup is capable of striking at any time.
New York will have Carlos Carrasco making this start, and he is 8-3 but does have an ERA of 4.42 on the season. The Mets have been able to come up with clutch hits all season long, but it's hard to rely on that formula.
Houston is just a slightly better team, and they win this game at -120 on the road.
Los Angeles Dodgers -1.5 at Colorado Rockies
Betting the moneyline is usually the top option when it comes to baseball, but you can also look to bet the run line as well. There is one good option on Tuesday, and it takes place at Coors Field in Denver, Colorado.
Los Angeles will have Clayton Kershaw on the mound on Tuesday night, and he is 5-1 with a 2.00 ERA this season. The Dodgers also feature a loaded lineup that is capable of doing serious damage on any given night.
Colorado is now ten games under the .500 mark, and they just haven't been able to put together a consistent attack. The Rockies are going to struggle to score runs on Kershaw, and it could turn into a blowout.
Take the Dodgers -1.5 over the Rockies as they cruise to a big win.