Missouri was one of the first states in the US to legalize commercial casinos but has yet to make much headway with online gambling.
As it stands, Missouri online casinos sit in a sort of a gray area. It is unclear if the current law could be interpreted in a manner that bans players completely.
For now, the state rests in limbo with the only legalized form of online gambling found in fantasy sports betting.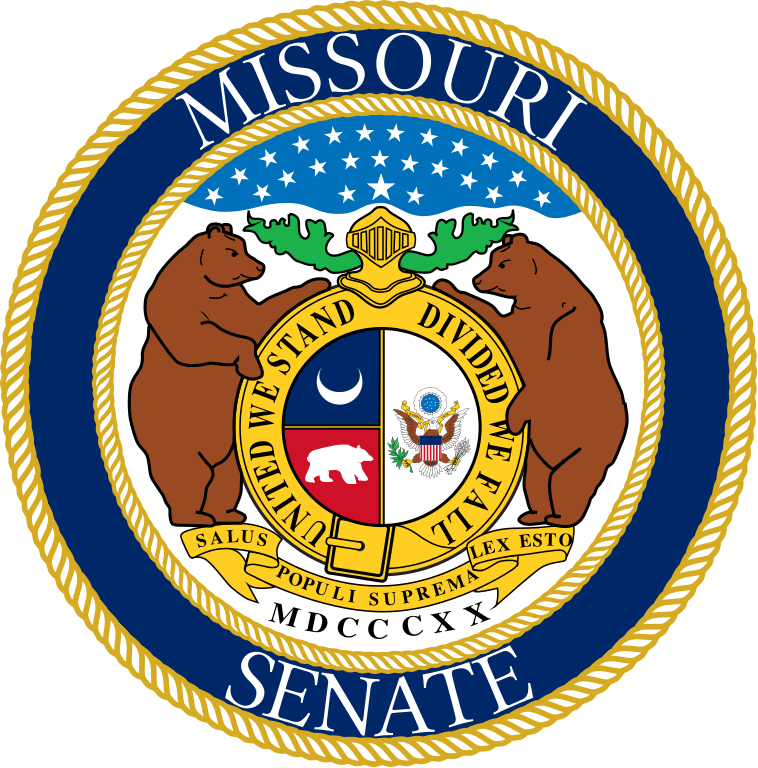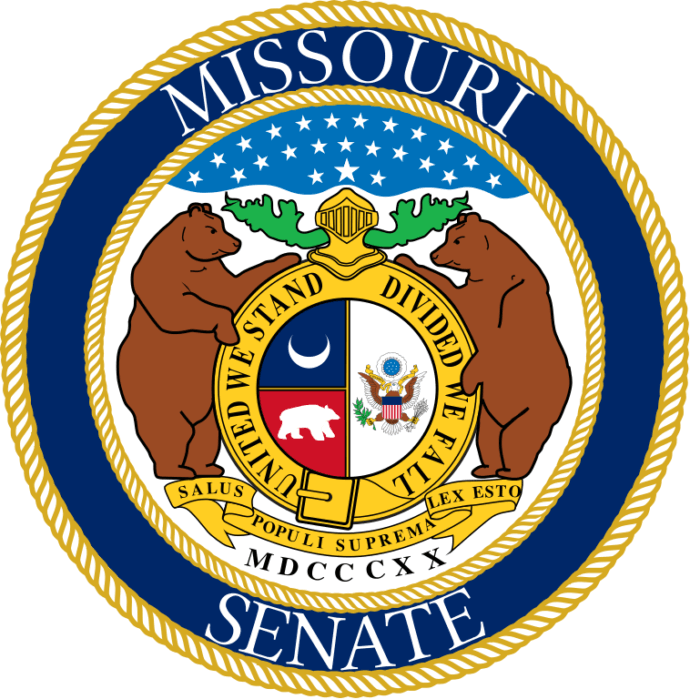 Gambling in Missouri: An Overview
Missouri gambling laws date back to 1980, with the introduction of charitable gambling. Charitable gaming consisted primarily of draws and bingo. The state lottery followed shortly after in 1986 and then riverboat gambling in brick and mortar casinos.
Riverboat gambling allowed casino-like structures to be set up along the Mississippi and Missouri rivers. These riverboat casinos provide games of skill and games of chance but not gambling on sporting events. Popular games include poker, blackjack, stud, craps and a variety of other tables games. There are 13 riverboat casinos in Missouri, many of which are owned by casino conglomerates such as Caesars and Eldorado Resorts.
As mentioned before, online gambling in Missouri isn't expressly forbidden but laws are generally interpreted that way. Online gambling encompasses all online casino gaming, sports betting and poker. With the repeal of PASPA, there is no legislature blocking online casino gaming on a federal level. It will come down to changes in the Missouri State Constitution to legalize online casinos.
Currently, the only exception prohibition of online gambling is fantasy sports betting. FSB is considered a 'skilled' game and can be found on many popular platforms such as DraftKings and FanDuel.
Riverboat Casino Missouri
There are currently 13 riverboat casinos available in Missouri, set across the Mississippi and Missouri rivers. The casinos are operated by five casino brands: Affinity Gaming, Boyd Gaming Corporation, Caesars Entertainment, El Dorado Resorts and Penn National Gaming.
In terms of casino games, riverboats casinos stick to slots and table games. Popular table games such as Blackjack, Roulette and Craps can be found at all casinos, along with a variety of slots. Other popular table games include Ultimate Texas Hold Em, Baccarat, Three Card Poker and Pai Gow Poker. A multi-hand poker room can also be found at many of the riverboat casinos, providing players with cash games and tournaments.
Land-Based casinos in Missouri
Missouri Online Poker
Online poker is also prohibited under Missouri state law. We can expect Missouri online poker to share the same fate as online casino gaming. Generally, states provide separate licenses for poker, casino games and sports betting. Expect most online platforms to acquire all three if possible. If online gambling does become legal, expect popular brands such as Pokerstars and WSOP.com to be the first to capitalize.
Land-based poker is available at riverboat casinos all over Missouri, which includes both cash games and tournaments.
Future Of Missouri Online Casinos
The future of Missouri online casinos is in a precarious spot at the moment. Although the state was one of the first to adopt commercial land-based gambling, they've shown no sign of legalizing the online market. Expect the legislature to take a closer look at online gambling as other states begin to roll out online casinos and sports betting.
For now, gamblers are restricted to online fantasy sports betting, which allows real money betting on daily fantasy sports. DraftKings and Fanduel are the two largest players in the US market.
Missouri Online Casinos FAQ
The following FAQ section attempts to answer a number of commonly asked questions regarding Missouri online casinos:
Are there any online casinos available in Missouri?
Missouri gambling laws prevent the opening of any legal online casinos in the state. Offshore casino sites are available, however, the legal status of these sites are still unknown.
Are there any land-based casinos available in Missouri?
There are 13 riverboat casinos available for slots and table gameplay across the riverfront of Missouri. Notable riverboats casinos include Harrah's North Kansas City and River City Casino & Hotel.
Can I play online poker in Missouri?
Unfortunately online poker much like online casino gaming is still prohibited in Missouri. Expect the two to share a similar fate in legalization over the next few months.
Is there any type of legal online gambling available in Missouri?
Real money fantasy sports betting is the only legalized form of online gambling available in the state.