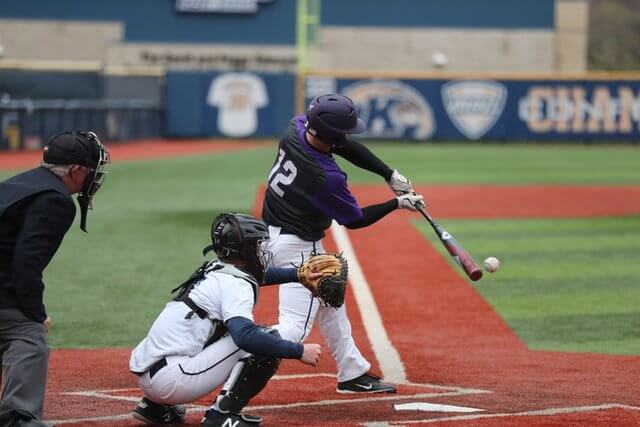 The state of Minnesota is looking to legalize sports betting, but hurdles still remain. Minnesota could become the latest state to legalize sports betting, but there is still plenty of work to be done.
A bill, HF 778, is currently on the table in Minnesota. That bill has been making some progress through the necessary steps in the state.
Earlier this week, HF 778 passed through the House Judiciary, Finance, and Civil Law Committee. It will now head to another committee. Eventually, this bill will have to be presented in front of the full House for a vote.
This particular bill would set up a sports betting industry that is run through the Native American tribes that are in the state. According to the current language in the bill; there would be as many as 11 Minnesota online sportsbooks available.
Zack Stephenson is the sponsor of HF 778, and he has been working hard to gain support from other lawmakers. According to the language in the bill, the tax rate would be low so that Minnesota could attract the top sports betting operators in the industry.
When this bill was first introduced, the legal gambling age was set at just 18 years of age. That is expected to be raised as the bill progresses. The Taxes Committee will be the next to look at HF 778, and it's unclear how quickly a vote will be taken.
Jump to
Tribes Support Legislation
The Native American tribes have not been in favor of legal sports betting in recent years. That is not the case this time around. Since the current bill would run sports betting through those Native American tribes, they are in full support of HF 778.
The Minnesota Indian Gaming Association plays a key role in all gaming in the state. The group testified in committee in support of the bill.
The state would also play a role in the launch and regulation of sports betting, but the tribes would benefit from a new source of revenue.
This support from the Native American tribes gives Minnesota its best chance at getting a law passed, but there are still some hurdles that remain. A group of senators were also planning to introduce a bill, but that has not happened yet.
Opponents Ready to Fight
The major opponent has been removed, but there will still be other groups that line up to fight back against this bill. Every state that has legalized sports betting has been met with opponents, and it's no different in Minnesota.
The Neighborhood Youth Academy and the Stop Predatory Gambling groups have both been outspoken against this current bill. These groups believe that sports betting will target minors or those that already struggled with addiction.
Minnesota is a state that has a pretty big gambling industry already, but opponents don't want to see gambling being offered online throughout the state.