Prepare for a revolutionary Jackpocket lottery app, as it may bring you a whole new world of lottery playing. Check out the new and very innovative lottery mobile app and see the features you may get your hands on.
Jump to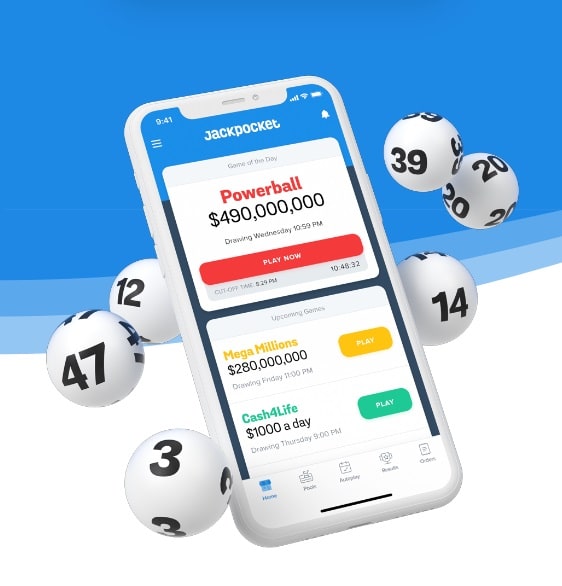 What is Jackpocket?
Jackpocket is a third-party app that's on a mission to provide users with the top lottery-playing experience. The Jackpocket app is designed specifically for players who enjoy using their mobile phones or tablets to play the lottery.
It's just a matter of clicks before customers can join the world of elite lottery-playing. There are even fewer steps to actually get a lottery ticket via the Jackpocket lottery app. Trust us; everything works smoothly here.
How Does Jackpocket App Work?
If you're wondering how does Jackpocket work? Or what is Jackpocket? You can stop right here. Just as with the traditional lottery game, you will need to pick your numbers first. But there's one more interesting thing there. You may also use the Quick Pick option if you have numbers-block.
Once you're done with this, you can place your order. Jackpocket will buy a lottery ticket for you. You will get a scan of your ticket on this app and receive a confirmation email as well. The last step is to check if your ticket has any winnings. In case it does, you may, in some cases, even collect the entire amount of winnings.
Jackpocket Login
Before actually using this app, you will need to set up your account and complete the Jackpot login process. The sign-up and login procedures are pretty simple.
Download and install the Jackpocket app.
Open the registration form and fill it out with the necessary information.
Use a Jackpocket promo code if you have one.
Confirm this process.
Finalize the Jackpocket login process by entering your login credentials.
Is Jackpocket legit?
Some of you may be asking: is Jackpocket safe? The answer is yes. This app is completely legal and safe to use, as Geofencing is in charge of making sure that all orders are within legal boundaries.
GLI has verified this platform's geolocation protections, which can even detect masks. KYC and AML are there to confirm that every player is of legal age.
Mobile App
The whole story behind Jackpocket is that you can use it on your phone. So, the Jackpocket lottery app is available for you. It is easy to download, install, as well as use. You can also use it with ease and enjoy its great design.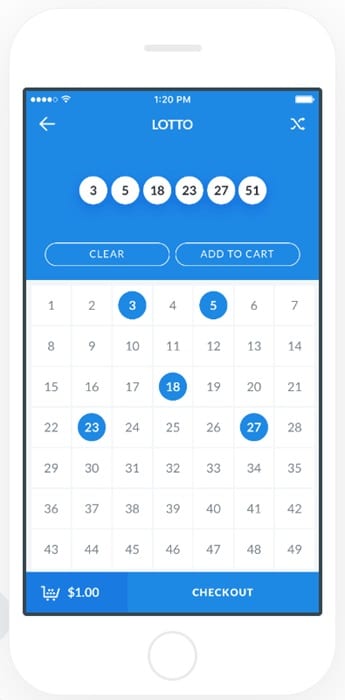 Available Payment Options
After you've registered with or without a Jackpocket promo code, the next thing you're gonna want to do is deposit some funds into your account. And, of course, if you happen to have some winnings, you'll surely want to withdraw them at some point.
That's when Jackpocket Play + jumps in. This is the payment method that allows you to transfer funds to and from your account balance by using your credit or debit cards. Notably, the ability to fund your account via a debit or credit card may vary by state.
Customer Service
For any clarifications you may need, you can reach out to the Jackpocket lottery app customer service. For instance, you may need a hint about using a Jackpocket promo code.
In this or any other case, you can fill out the contact form on the website or via the app and send it to this brand. You may also find this brand on different social media and other sites (Facebook, TikTok, Instagram, Twitter, YouTube, and LinkedIn). The brand is rather responsive.
Jackpocket Conclusion
As a final touch, this quick Jackpocket review can point out that this app is something new and something very useful and interesting.
Playing the lottery using a mobile or tablet device whenever and wherever possible was not something everyone had access to before. With this brand new lottery app, lots of jackpot prizes, smooth games, and, before all else, lots of fun await you.