FOX Bet has recently become available for bettors in Colorado, New Jersey, and Pennsylvania. Since then, there's been a big interest in the new brand and all the special features it comes from.
Moreover, a lot of people are interested in FOX Bet signup procedure, even the FOX Bet promo code. If you are one of those wondering how to sign up with this new operator and why you should do it, keep reading our article.
First of all, we'll walk you through the procedure and try to answer some of the frequently asked questions all new users might have.
Jump to
FOX Bet Sign Up
FOX Bet sign up procedure is pretty straightforward. By following our instructions, you'll just need a few minutes to open a new account. Before we start, you should know that you can use either your desktop computer or mobile device to complete the registration procedure.
In other words, you can easily download and install the FOX Bet Sign Up application for both Android and iOS operating systems. You can also access the operator's services without downloading the app and by opening the website in a browser of your mobile device. The site is well-optimized for mobile devices so that you won't experience any trouble at all.
Now, that we've seen how you can access FOX Bet, let's see how to register.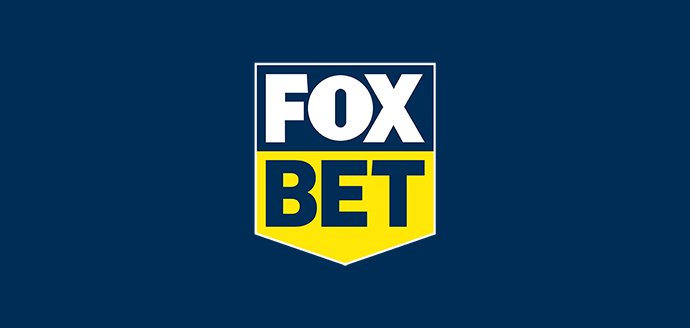 Steps to Sign up at FOX Bet
As you probably already know, FOX Bet is a great choice for online bettors and sports fans. Depending on your personal preferences, you can use the website either for placing bets or finding smaller markets in more obscure sports to wager on. In fact, you can use it for both these activities.
However, one thing is sure. Before you can access the betting markets, you have to complete the FOX Bet sign-up procedure. So, let's see what does it take to join one of the best new online betting and gambling communities.
Fox Bet Sportsbook Signup
If you'd like to join the brand's sports betting community, here's what you need to do:
Visit the operator's official website and click "Join".
The Fox Bet Sign up form will appear on your desktop. Make sure to complete it with the correct information.
During the first step, you need to enter your email address, choose a username and password.
Click "Continue" to proceed to the next step.
Check the box stating that you agree with the operator's privacy policy and terms of use.
Once you've completed all the steps mentioned above, submit your application by clicking the "Create New Account" button.
Please note that your username must have at least four characters and your password 8. It's also important that it starts with a letter and contains at least one digit.
If you'd rather watch a lot of sports content. See our ESPN Plus Subscription review.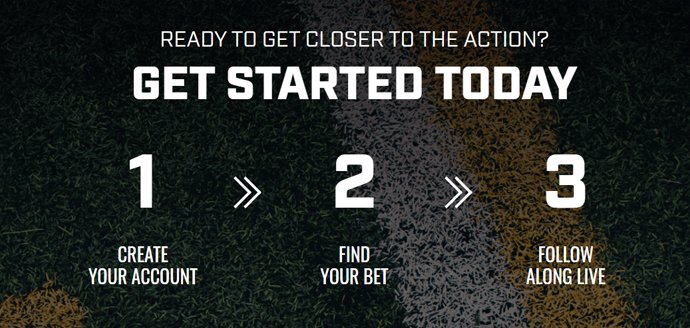 FOX Bet Registrations F.A.Q.
Hopefully, our FOX Bet sign up guide was helpful to you. Read a full Fox Bet review for more details. However, just to make sure that we are on the same page here, we'd like to go through some of the frequently asked questions new users usually have:
Why Can't I Register with FOX Bet?
If you are having trouble, don't hesitate to contact the customer service. The team of experts will be glad to help you.
Can I Use My Phone to Register?
Yes, you can use your phone or any other mobile device to register at FOX Bet. The brand has launched a dedicated mobile application. Both Android and iOS users can download and install the app on their mobile.
In other words, you can register and access all the brand's services via the mobile app. The registration procedure is identical to the one users go through on their desktop computer. More importantly, keep in mind that you don't have to download the app since you can access the website via a browser or your mobile device.
Who Can Register?
To open a new FOX Bet account, you must be over the age of 21 and physically located in the state of Pennsylvania or Colorado.