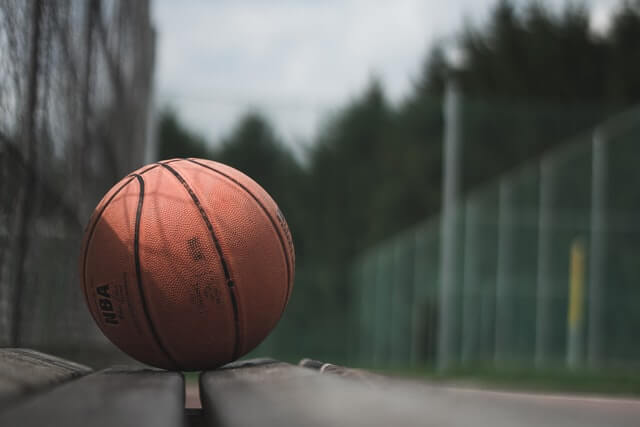 One of the biggest sports related companies without a mobile sports betting app continues to wait patiently in the wings. Fanatics is the king of branded sports apparel by any stretch of the imagination. The Florida-based company has made no secret of its aspirations to expand into legal sports betting.
Unlike other industry-related brand names like Barstool Sports, Sports Illustrated, Maxim, and fubo TV that quickly took the plunge, Fanatics continues to carefully map its strategy for market entry. Although, that does not underscore the company's desire to become a major player when it finally does.
Jump to
Fanatics 2022 Company Valuation
There was an initial thought that Fanatics may go the IPO (initial public offering) route in 2022. The privately held sports merchandise giant appears to be moving away from those plans in the immediate future.
Funding is always an issue when trying to expand into a new direction. However, through its efforts, Fanatics has been currently valued at $27 billion which is a substantial figure in its own right.
Company founder Michael Rubin has steered clear of any discussion involving an IPO when addressing the topic of future company plans. The present $27 billion valuation can be compared to a previous valuation of just $6.2 billion two years ago. This puts the current growth rate of Fanatics into its proper perspective.
As a private company, Fanatics is not required to keep regulators up to date on its financial performance. In light of this, any valuation of worth cannot be verified. The benefit of going public would add a layer of full transparency for any potential investors.
Rubin has publicly stated that his plans are to grow Fanatics into a $100 billion company over the next several years. Some industry analysts believe the goal could be $10 billion in EBITDA (earnings before interest, taxes, depreciation and amortization) as part of the company's 10-year plan.
Fanatics and Sportsbook Acquisitions
The other big rumor surrounding Fanatics and its plans for 2022 and beyond involve WynnBET. It is no industry secret that Las Vegas casino gaming and entertainment giant Wynn Resorts has been shopping WynnBET as the company's mobile sportsbook app.
With Fanatics' desire to enter the legal US sports betting industry, buying WynnBET seemed like a possible option. Last year, the company hired former FanDuel CEO Matt King to head up this endeavor.
Also in 2021, Fanatics filed several patent applications with the US Patent and Trademark Office (USPTO) for brands related to a sportsbook, mobile betting app and casino. More recently, the company acquired its own code for a sports betting platform. That deal was with B2B gaming tech supplier Amelco.
The company was recently involved in an effort to obtain a mobile sports betting license in New York. However, Fanatics failed to make the list of nine commercial sportsbook operators approved to enter the New York legal mobile sports betting market.
Given its desire to branch out into legal sports betting, Fanatics has also been linked to multiple acquisition rumors. A few of the operators on this list include PointsBet, Rush Street Interactive and Sweden's Betsson.
To date, Rubin has given no indication of an interest in acquiring any of the sportsbook brands mentioned above. That being said, many industry insiders still believe it is a matter of "when" not "if" Fanatics takes the plunge and makes its move.