Oklahoma is a state with a ton of casino options for gamblers.
There are over 100 retail Oklahoma casinos operating in Oklahoma on Native American tribal lands. In fact, there are more Native-owned casinos than any state in the country. 

Jump to
Under the Indian Gaming Regulatory Act, these casinos are broken into three classes.
Class I involves tribal gaming mostly for ceremonies and celebrations and often for minimal prizes. It falls under tribal council jurisdiction so we are mostly talking about Class II and III.
Class II – while Class II slot machines may look a lot like Class III games, the big difference is that you're really playing with a pool of players rather than individually in a game of bingo for winning odds.
Class III – traditional, stand-alone, "Las Vegas" style gaming. Table games like roulette, blackjack, and craps as well as slot machines like those you'd find in Vegas.
Despite the different class distinctions, you will definitely find what you're looking for in terms of favorite games and slots!
Read about Oklahoma sports betting and see what you can do.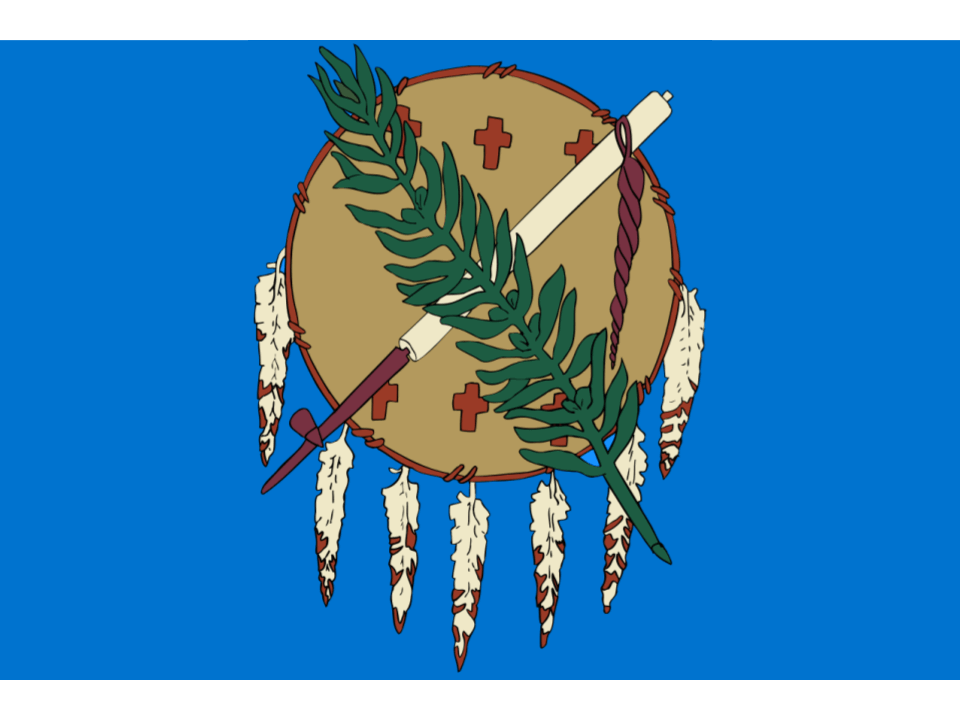 Discover online casino in your state
Oklahoma Online Casino Rules
Currently, online casinos are still illegal to operate in Oklahoma. So you will not find any real money Oklahoma casinos to bet with. However, there are currently no laws blocking residents in the state from betting at offshore online casinos.
Though it is currently illegal, there are plenty of opportunities for that to change in the future. PASPA was only repealed in 2018 and states have already come a long way in their individual strides towards legalization. It is only a matter of time before Oklahoma decides to bring that offshore revenue back into their state.

Retail Casinos in Oklahoma
If you're looking for a retail location to do some betting in Oklahoma, there are plenty of options. See below for just some of the Native run Oklahoma casinos.
1000 Buffalo Run Blvd, Miami, OK 74354
Cherokee Casino – there are ten Cherokee Casino locations in Oklahoma. Below are their locations and addresses.
Kickapoo Casino – there are two Kickapoo Casino locations in Oklahoma. Below are their locations and addresses.