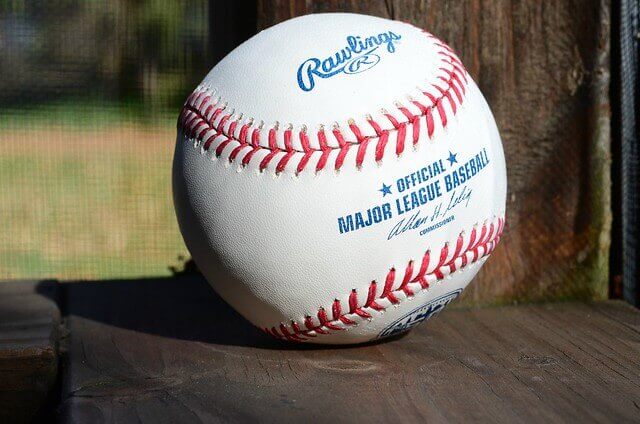 The sports betting industry in New York just continues to grow, and it is also one of the most competitive in the United States. Since this is such a competitive market, operators continue to look for any possible edge that they can find. Caesars Sportsbook made the latest move as it has partnered with the New York Mets.
On Wednesday, Caesars Sportsbook announced that it has signed a new partnership with the New York Mets. This is a multi-year deal, and it will make the sportsbook the official sports betting partner of the team.
Included in this partnership is the opportunity for Caesars Sportsbook to set up a sportsbook lounge on-site at Citi Field. This brand new 13,000 square foot space will not offer retail betting, but those in attendance can use their mobile app to place wagers.
The Mets will also help get the Caesars Sportsbook brand out there as promotions will be seen on live broadcasts of Mets games. There will also be signage set up in and around Citi Field to help promote the sportsbook and the new partnership.
This is just the latest deal in New York between a sportsbook operator and a professional sports team in the state. New York sports betting has become the biggest market in the United States, and Caesars is looking to continue as one of the biggest operators.
Jump to
Caesars Losing the Lead
Caesars Sportsbook was the clear leader in New York when online sports betting first launched. But that is no longer the case.
This operator used an aggressive marketing strategy to jump to the top of the leaderboard. That campaign ended with the conclusion of the 2022 NCAA Basketball Tournament.
FanDuel Sportsbook is now on top of the leaderboard in New York. It's hard to see that sportsbook losing the lead.
Through 12 weeks of sports betting, FanDuel has posted a total sports betting handle of $1.68 billion. Caesars is next on the list at $1.2 billion.
Not only is Caesars falling behind FanDuel, but it is also in danger of getting caught by DraftKings. The total sports betting handle for DraftKings is $1.14 billion, and there is a huge gap after the top three.
No Expansion Coming to New York
Even though New York has gotten off to such a great start with mobile sports betting, some lawmakers were already looking to make a change. Recently a bill was proposed that would have increased the number of potential sportsbook licenses from the nine that are currently available.
This bill was recently discussed, but it has already been shot down by lawmakers in the state. Expansion is likely going to happen at some point, but it won't be in 2022.
Bet365 was looking to receive the 10th online sports betting license if this were an option. Sadly, that operator will remain out of the state for now.