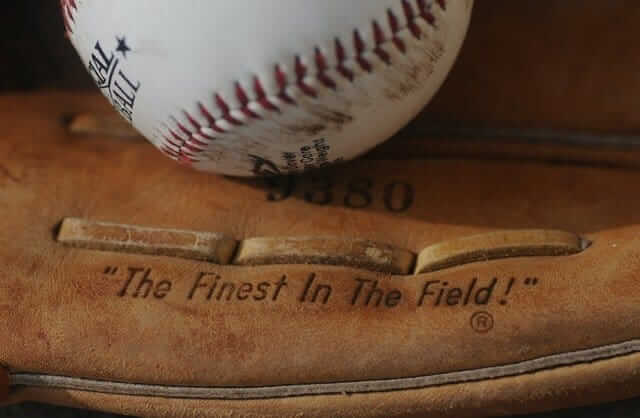 MLB's Arizona Diamondbacks named Caesars Sportsbook as an official sports betting partner back in May of 2021. This multi-year agreement served as a gateway for Caesars' entry into the Arizona legal sports betting market.
Written into Arizona sports betting laws, professional in-state teams can offer legal sports betting at their home Stadium, arena or gaming venue. In the case of the Diamondbacks and Caesars, this deal impacted sports betting at Chase Field.
More recently, the Diamondbacks have expanded the team's exposure in legal in-state gaming industry with a brand new partnership.
Jump to
Talking Stick Resort and Casino Arizona Joins Forces with Caesars
Coming on board as the Diamondbacks' official casino and resort partner, a prominent gaming tribe makes up is the other half of this latest gaming partnership.
Operating a pair of land-based tribal casinos in Arizona, Talking Stick Resort and Casino Arizona will be closely aligned with the MLB team. The resort's two logos will gain a prominent position at Chase Field which includes both dugouts.
The best part of the deal is the formation of a VIP lounge at Casino Arizona behind the visiting team's dugout. Special cross-promotional opportunities can be created to enhance the fan experience at every Diamondbacks' home baseball game.
Another important aspect of this agreement is added support for the annual Native American Inter-Tribal Baseball and Softball Tournament.
The two Arizona-based casino gaming locations are owned and operated by the Salt River Pima-Maricopa Indian Community. This gaming tribe has been a valued partner of the Arizona Diamondbacks' MLB franchise for quite some time. Raising the status of this relationship will be instrumental in raising brand awareness for the gaming tribe.
The Director of Public Relations for Talking Stick Resort and Casino Arizona is Ramon Martinez. A strong proponent of benefitting the local community, he views this latest collaboration as an important step forward. In an official statement, he added:
"We are excited for Casino Arizona and Talking Stick Resort to grow with a partner who shares our values."
Read about sports betting in more states
Arizona Remains a Hotspot for Gaming Company Deals
Legal sports betting in Arizona first went live in September of 2021. Industry analysts highlighted the high potential of this market right from the start. A growing population base coupled with a strong representation of both professional and collegiate teams formed the perfect storm.
Along with Caesars, all the major US-based sportsbook operators are well represented in Arizona. BetMGM became an official sports betting partner of the NFL's Arizona Cardinals. As part of that deal, there will be a BetMGM retail sportsbook adjacent to State Farm Stadium.
Caesars already made a major splash on the collegiate level. Last year, the company signed a deal to become the naming sponsor of college football's annual Fiesta Bowl.
FanDuel remains the biggest US-based sportsbook operator in terms of market share. That company's partnership with the NBA's Phoenix Suns elevates its standing with in-state sports betting fans.
The tie-in with an in-state casino is a natural expansion of the entire gaming industry in the state. Arizona has taken a very progressive approach to sports betting and its sports teams. More deals like this should continue to be the case in the years to come.