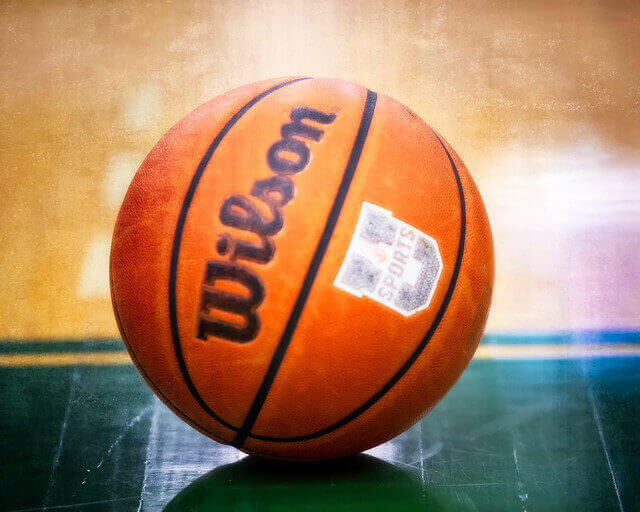 The Atlantic Coast Conference basketball race continues to be tight, but it does look like one team is starting to pull away from the pack. The race for second place is pretty tight, but there is still plenty of time for movement in the standings.
Future betting odds for the ACC are also available, and those odds have been changing quite a bit. Some teams are going to fall off the list completely in the coming days as teams get eliminated from contention.
Here is a look at the current betting odds to win the ACC:
Duke -190
Miami +480
Notre Dame +750
North Carolina +1100
Wake Forest +2400
Florida State +3200
Virginia +10000
Syracuse +40000
Louisville +40000
Virginia Tech +50000
Clemson +50000
NC State +50000
Georgia Tech +50000
Boston College +50000
Pittsburgh +50000
Jump to
Duke Leading the Way
Duke currently sits atop the ACC basketball standings as they have gone 9-2 through the first 11 games. The Blue Devils just went into North Carolina and blasted the rival Tar Heels, and they are clearly playing their best basketball of the season.
This is the final season for head coach Mike Krzyzewski, and it looks as if his young team wants to send him off with a conference championship. There is still some work to be done, but the Blue Devils are on top, and they are also the betting favorites at -190.
Teams Still in Contention
Even though Duke is clearly the best team in the ACC at this time, there are still a couple of teams that can make a run. The Miami Hurricanes currently have the best odds to challenge Duke, but it is the Notre Dame Fighting Irish that are currently in second place in the standings.
There seems to be a clear cutoff point with teams that still have a chance to win the ACC and teams that are simply looking to build their resumes up. Wake Forest, Miami, and North Carolina are all still in the hunt with just four losses, but there is still some work to be done.
Orange, Cardinals Have Struggled
There are a number of teams at the bottom of the ACC that were predicted to be there, but two specific programs have been a disappointment. Louisville and Syracuse have both had some miserable seasons, and the betting odds for each team reflect that.
At this point, the Cardinals and the Orange are going to have to go on a big run to even reach the NCAA Tournament, which is always the goal for each team. Other teams in this conference that are buried in the standings are simply going to look to play the role of spoiler over the next few weeks.