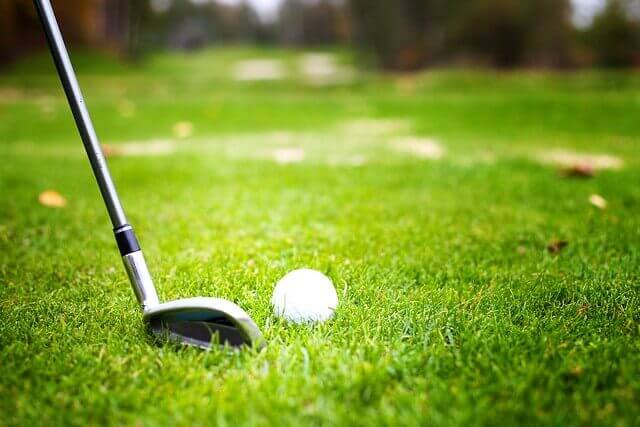 It's almost time for the 2022 PGA Championship, and betting odds have been posted for the event. You will see plenty of big names set to take the course for the second major.
The 2022 PGA Championship is set to take place from May 19-22 at Southern Hills Country Club in Tulsa, Oklahoma. This will be the second major of the year, and the best golfers in the sport are set to take the course next weekend.
Phil Mickelson is the defending champion of the PGA Championship with a thrilling win a year ago at Kiawah Island. You won't find Mickelson as one of the favorites in 2022, but there is a loaded group of top golfers with great odds.
Here are the current golf betting odds to win the 2022 PGA Championship.
Jump to
Trio of Betting Favorites
There are three golfers that currently have the same odds to win the PGA Championship, and two of the golfers shouldn't be a surprise. Scottie Scheffler, Jon Rahm, and Collin Morikawa all have odds set at +1200 to win the 2022 PGA Championship, and it should be fun to watch them battle this weekend.
Scheffler recently won the Masters at Augusta National, and he did so in pretty convincing fashion. He is the clear number 1 golfer in the world, and he will be tough to beat if he plays as he can.
Rahm and Morikawa are both considered favorites for different reasons, but each golfer is good enough to win every single weekend. Just because these three golfers are considered the favorite, the best golfers don't always rise to the top every weekend.
Loaded Group of Contenders
Justin Thomas +1400
Rory McIlroy +1400
Dustin Johnson +1600
Brooks Koepka +1800
Bryson DeChambeau +2000
Cameron Smith +2000
Patrick Cantlay +2000
Viktor Hovland +2000
Even though there is a clear group of betting favorites for the 2022 PGA Championship, there is also a terrific group of contenders as well. With nearly all of the top players in the world set to tee it up, the odds for the group of contenders can get pretty tight.
Justin Thomas and Rory McIlroy always seem to have solid odds to win every major that they compete in, and the same can be said for Dustin Johnson and Brooks Koepka. If you are someone that doesn't like betting for the favorites, then this is the group to focus on.
Long Shots to Watch For
Golf is a sport that can be extremely unpredictable, and there are usually some surprises that emerge during every tournament. Veterans on the PGA Tour always seem to shine in the majors, but some young players tend to make a surprising run as well.
Here are some of the golfers to look out for:
Hideki Matsuyama +2500
Jordan Spieth +2500
Xander Schauffele +2500
Sungjae Im +4000
Louis Oosthuizen +5000
These odds will continue to update and change in the days leading up to the 2022 PGA Championship.