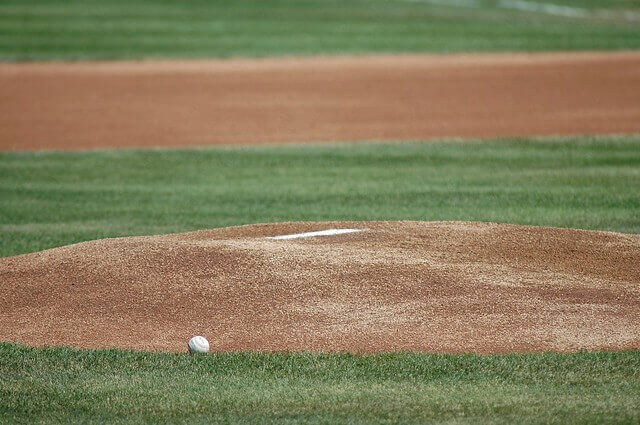 The 2022 MLB season is set to begin, and the focus of this article is on the pitchers. Here is a look at the current NL Cy Young betting odds and some pitchers that might be in the mix.
There are some great future betting odds when it comes to baseball, and betting on individual player awards are at the top of the list. Most people focus on the MVP race, but betting on the Cy Young Award in each league is also an option.
Injuries always have an impact when it comes to individual player awards, but that's especially true when it comes to the Cy Young. Wins aren't necessarily used to rank pitchers anymore, and there is a bigger focus on strikeouts and WAR.
The NL Cy Young betting odds are currently set, but these odds will be changing throughout the season. Below are those odds and some players that you might want to wager on.
Jump to
Flamethrowers Are Favorites
As mentioned above, the voters that vote on the Cy Young Award usually look for the most dominating pitchers. Dominant usually means strikeouts for most baseball fans, and you will see some of the hardest throwing pitchers at the top of this list.
Max Scherzer is the current betting favorite at +600, and oddsmakers like his chances to dominate with the New York Mets. Corbin Burnes is the reigning Cy Young Award winner in the NL, and his odds come in at +700.
Walker Buehler (+800), Zack Wheeler (+1000), and Brandon Woodruff (+1000) are the rest of the flamethrowers that are the early favorites to win this prestigious award.
Plenty of Contenders
Some people would suggest that betting on the MVP is relatively easy to do, at least identifying the top betting options. That's not always the case when it comes to the Cy Young Award, as there are just too many factors in play.
Jacob DeGrom checks in at +1200, but he is going to miss some time with an injury to begin the year. DeGrom is always going to be in the mix when healthy, and he could still rally to win the award.
Here are some of the other players to keep your eye on:
Logan Webb +1400
Sandy Alcantara +1600
Aaron Nola +1800
Carlos Rodon +1800
Julio Urias +2000
Underdogs to Watch
One of the biggest draws when making a futures bet is searching for the value bets and then betting on an underdog. There is a long list of pitchers available to wager on for the Cy Young Award, and that provides some great options.
Most of the players that we are going to highlight below will need some help to win the Cy Young Award, but help will be on the way in some form or fashion. This group of players will have their betting odds shift dramatically one way or another.
Yu Darvish +4500
Clayton Kershaw +5000
Marcus Stroman +6000
Madison Bumgarner +9000