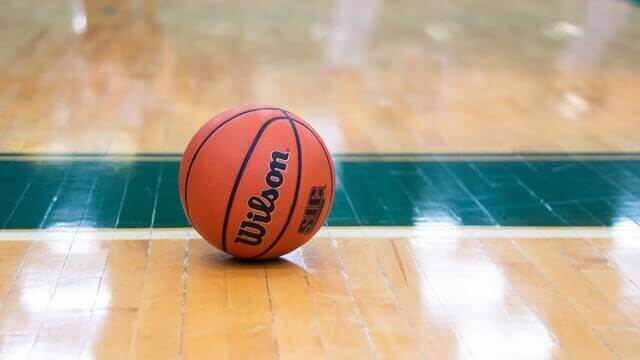 Two teams have punched their ticket to the Conference Finals, and two more are on the way. NBA champion betting odds have been updated as the playoffs have rolled on.
There are just six NBA teams remaining in the postseason heading into May 14. That number will be reduced to four by the end of the weekend. A couple of game sevens are ready to take place; they should be some of the best games of the entire weekend.
The Golden State Warriors are in the Western Conference Finals, and the Miami Heat have clinched a spot in the Eastern Conference Finals. Both teams are going to have a shot at winning the title, but each team still has eight more wins to get.
The final teams left in the field are the Boston Celtics, Milwaukee Bucks, Dallas Mavericks, and Phoenix Suns. Milwaukee and Phoenix met up in the NBA Finals a season ago. There is still a chance for a rematch.
Here is a look at the odds heading into a big weekend in the NBA.
Jump to
Warriors Back on Top
The Golden State Warriors continued to gain traction throughout the regular season, and they became one of the clear contenders to win the NBA Finals. Golden State had some trouble with the Memphis Grizzlies in the semifinals but won the series in six games.
The Warriors still have the "Splash Brothers" in Stephen Curry and Klay Thompson, and Jordan Poole has joined the party as well. A lack of size is still an issue for the Warriors, but they are now the clear betting favorites at +185.
Those are the best odds for the Warriors to win the title since the season began, and they could get even better depending on the results this weekend.
Game Sevens Will Move the Odds
The Miami Heat are the other team that has advanced to the conference finals in the East, and they currently have the odds at +400 to win the title. That makes the Heat as the third favorite to win the title this season, but that could change depending on how things play out.
With two monster game sevens that still have to be played, oddsmakers have been put in a difficult position. Odds are obviously set for those games as well, but the future odds have to be available as well.
The Phoenix Suns are the second betting favorite to win the title at +310, but they still have to deal with the Dallas Mavericks on Saturday night. Dallas has odds set at +2300 to win the title, but that will change significantly with a Game 7 win.
The Boston Celtics and Milwaukee Bucks meet up on Sunday in Game 7. The analysts are expecting the game to be extremely tight. Boston is currently at +430 to win the NBA Championship, and the Milwaukee Bucks are at +900.
The winner of that game could easily move to the spot directly behind the Warriors.