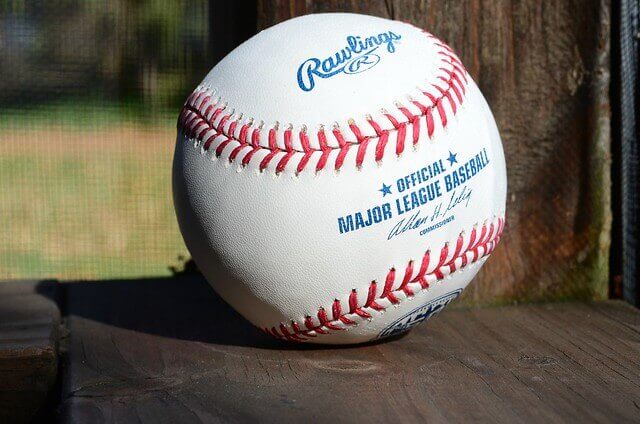 When it comes to Major League Baseball, winning the MVP Award is one of the top honors to receive. MLB breaks the award down into each league, giving out an MVP in both the American League and the National League.
The American League is typically known to have better offensive teams, and there are some great hitters set to take the field. The AL MVP odds have been out for a while, but now is the perfect time to look to make a wager.
Here are the current odds to win the AL MVP Award, but these odds can change at any time.
Jump to
Angels Teammates Leading the Way
There are three clear betting favorites to win the AL MVP Award this season, and two of them are on the same team. Shohei Ohtani and Mike Trout are both set to take the field this season, and each is an MVP candidate.
Ohtani is going to enter the regular season as the betting favorite as he has odds set at +380. Mike Trout has a history of winning the MVP Award, and he is currently sitting at +400.
Getting both Ohtani and Trout on the field at the same time has been an issue for the Angels, but they will be terrific if they are able to do this. Ohtani is the reigning MVP of the AL, but Trout is widely considered the best player in baseball.
The third player that is near the top of the list is Vladimir Guerrero Jr., and he has odds set at +450. Guerrero could lead the Toronto Blue Jays to the playoffs this season, and that would clearly impact his AL MVP chances.
Sluggers in the Mix
Players that have the best slugging numbers are usually in the mix to win the MVP Award, and that will likely be the case in the American League. There are a handful of sluggers that could be on their way to monster seasons. Most notably, Aaron Judge and Wander Franco.
Judge has the fourth-best odds to win the AL MVP Award at +1600. Franco is next on the list at +1700. Both players compete in the AL East Division, and that league is likely going to be the best in baseball this season.
Plenty of Contenders
When making a futures bet, you always want to take a close eye at the complete list as there might be a surprise player making a run. There is a long list of players in the AL capable of winning the MVP, especially on the offensive side of things.
Here are some of the top contenders that could be in the mix:
Luis Robert +2000
Jose Ramirez +2000
Bo Bichette +2000
Rafael Devers +2000
Corey Seager +2200
Yordan Alvarez +2200
Brandon Lowe +2500
Trevor Story +2800
Kyle Tucker +3000
Jose Altuve +3000
Carlos Correa +3500
Jose Abreu +3500